Remember when we did Grand Gettysburg back in August 2021? The biggest civilian online live Kriegsspiel run so far, with 34 players and about 50 participants
Read More »
In this episode of Coffee, Kegs & Kriegsspiel we talk about asymmetric Kriegsspiel scenarios and how to create them.
Read More »
Last Saturday, we came back to "Bohemian Incursion" an interesting scenario set in the Seven Years' War for our Open Saturday game.
Read More »
Jan is a staff member and Master Umpire of the International Kriegsspiel Society. Recently, he spoke with Betsy Josyln of Connection Next Generation about the community and Kriegsspiel.
Read More »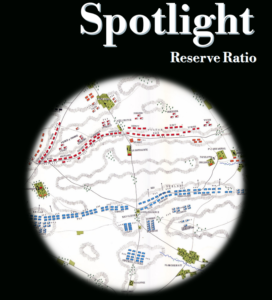 Jon is a Master Umpire at the IKS and an inexhaustible source of information on the conduct of warfare in the black powder era.
He wrote a very relevant little essay on the problem of reserves in Kriegsspiel games.
Read More »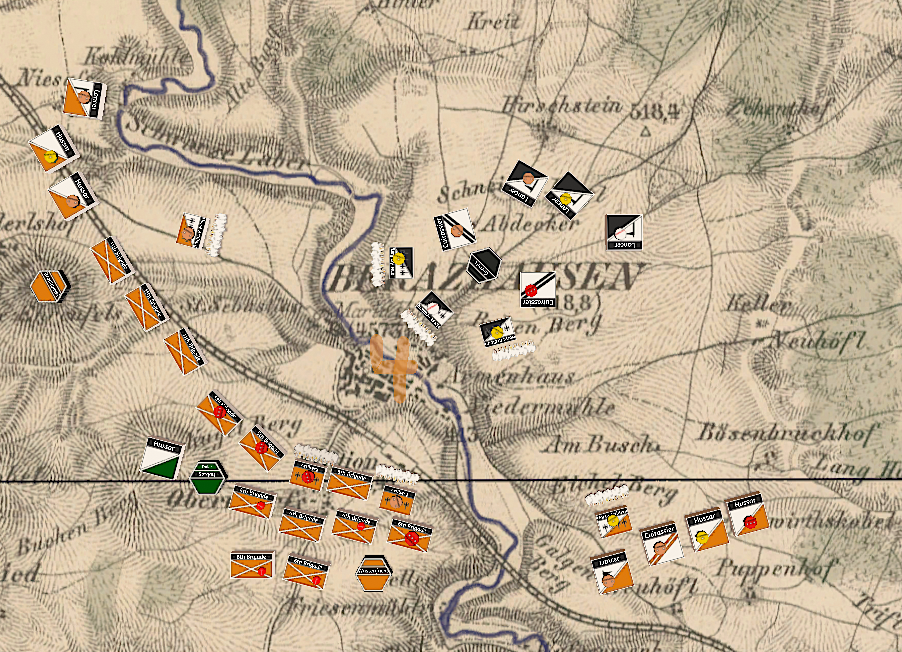 James Horton is a Master Umpire at the IKS. In this post he describes his journey to Kriegsspiel and what he thinks are the core elements of a good game.
Read More »
Map drawing, arrangement and photograph by Robert Mastrud.
Join our Discord server and become part of a growing community of over 1,600 members from all around the globe.
Get in touch either on Discord or via e-mail, leave us some feedback or suggestions or ask us anything about Kriegsspiel.
The IKS is commited to ensure inclusiveness and diversity within the community and stands against discrimination and harassment.
We endorse the Derby House Principles.